The holiday season has begun. For many this time is where we look back on everything that has happened in our lives, good and bad, and celebrate where we are now. While looking forward to the future. I can imagine that is certainly the case for James Aspinall, whom I recently had the pleasure of interviewing.
In July last year James, an ex-miner originally from Honeywell, Barnsley, lost his mother Lesley suddenly to heart disease. This caused him to fall into a deep depression which lasted for a while. According to James he couldn't feel the love of his partner, Lindsey Hayward or his children. He said that his depression felt like, "a horrible, horrible grip that…wants to pull you under." But he had no idea his world would soon change.
For his 31st birthday Lindsey brought him to Star Maker Studio. Where he was allowed to record two cover songs of his choice onto a CD to keep. However, his time in the studio caught the attention of EBA Records producer Paul Twohig. Who was so impressed that he gave James a three single deal to test the waters and see if he has the appeal to sell music. His first song, One World One, has already been released.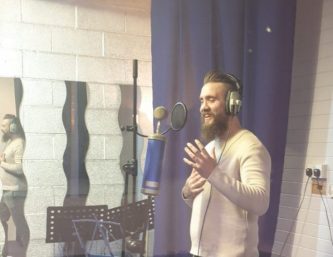 Needless to say, for someone who spent eight years working in coal mines this is a world away from James' normal life. But he's had this dream of stardom since childhood. As a kid he discovered his passion for music by borrowing his mother's Westlife CDs and he sang a lot in the mines to keep everyone's spirits up. He even auditioned for the X factor in 2009, unfortunately without success. So, this recent development is a dream come true for him.
Nevertheless, James remains a devoted family man whose largest inspirations are his mum, partner Lindsey and his two children. James has said he is proud to be doing this to honour his mother's memory and he hopes to succeed in his goals to show his children that anything is achievable.
He has even inspired others to speak about their troubles with depression. Many people have messaged him on social media about how his story of dealing with adversity and depression encouraged them to not give up, something James is incredibly proud of.
It's interesting to think what the future holds for the Yorkshire star. But as we move into the new year, I would like to end on some words of advice from James to anyone going through similar problems to him: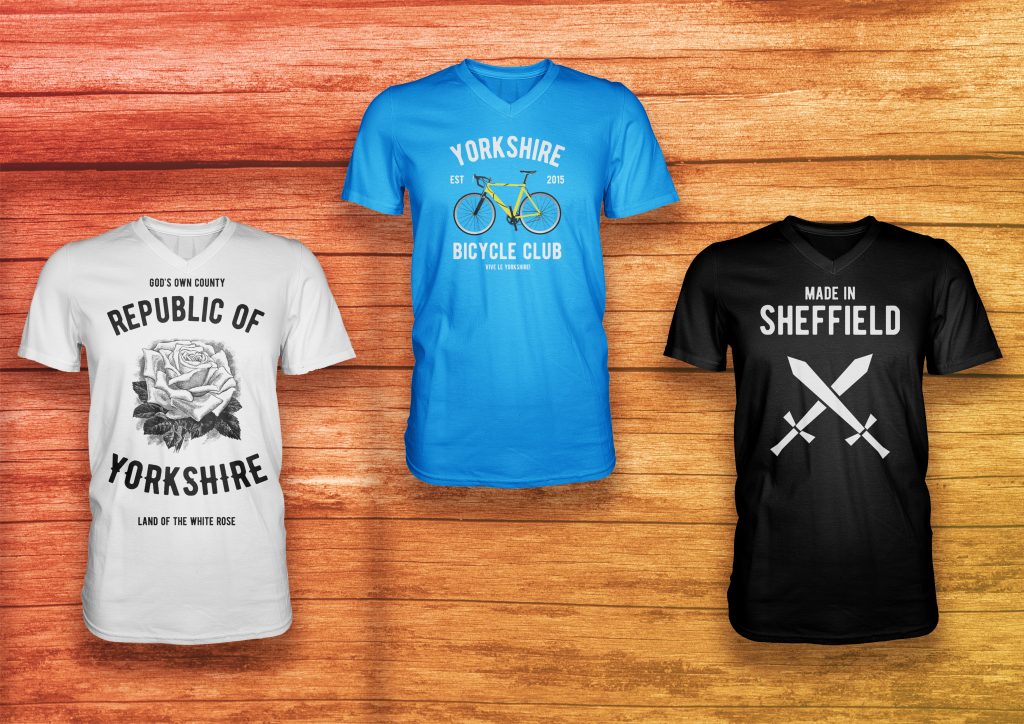 "We all have bad days… within them dark days you grab somebody, you tell them what's going off, you get that support…you're not putting on people…you're not making their day worse, just grab somebody and talk to them" but it is also, "never too late to chase your dreams. If you believe in something…no matter how small it is, just do it".
James' song, One World One, is available now on iTunes and Amazon Music. https://music.amazon.co.uk/albums/B07ZC9R53H