It's common for many British citizens to say, "it's grim up north". But recent statistics have shown that not everyone thinks so. As Sheffield and Leeds are becoming popular destinations for Londoners to move to.
The Statistics
According to Hamptons International, around 13% of people who left London in 2019 moved to the north of England (the North West, the North East; Yorkshire and the Humber). A dramatic increase from 8% in 2016 and 1% in 2009. According to the Office of National Statistics cities like Leeds and Sheffield are experiencing the most rapid rise in London movers. With Sheffield having a 12% increase in the number of former Londoners taking up residence. And Leeds having a 5% increase.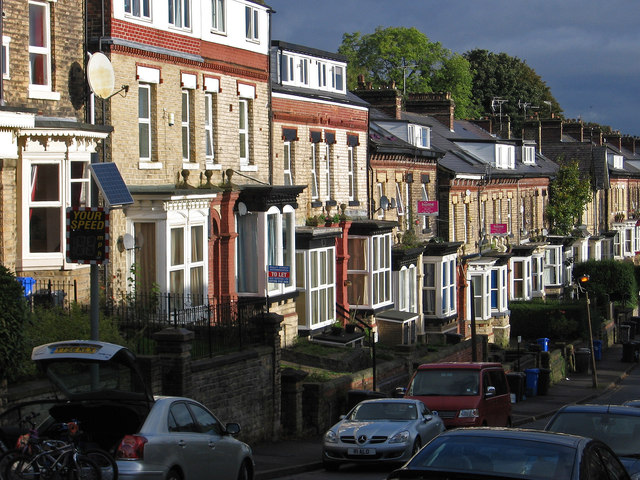 Housing
So why are Londoners making the move to Gods Own Country? Well, there are a myriad of reasons. Firstly there is a lot of money to be saved in regards to housing. According to the Guardian the average cost of a house in London last year was around £475,000. Which is quite steep when compared with the average Sheffield cost of £164,000. As a result, leaving London has served as a way for many people to not only save on living costs but also as a way to get onto the property ladder.

Employment
Also with many major companies opening offices in the north (for example Channel 4 moving their National Headquarters to Leeds) as well as upcoming opportunities, like the HS2 railway construction, there are plenty of employment opportunities in Yorkshire that may be attractive to London workers.
Comfort & Culture
And then there is a desire to "escape the London madness" for a healthier work and social lifestyle balance. According to the Guardian, several former Londoners moved to Yorkshire because it was a good alternative to the overcrowded hustle and bustle of everyday living in London. Places like Leeds and Sheffield were not only less busy but also have a diverse cultural scene that helps people to unwind and enjoy themselves after work. As well as vibrant shopping and thriving independent scenes that help to make customers feel more valued and ensure that they are always able to find what they want. Which may not sound like much but it definitely appears to be an attractive prospect to our Southern neighbours.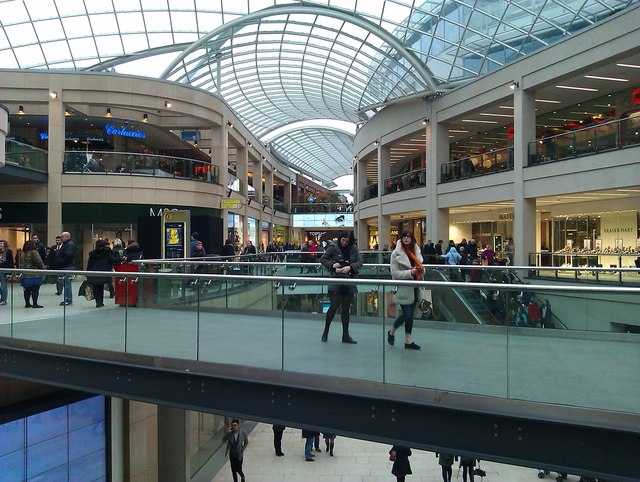 Conclusion
With these attractive elements, more investment going into Yorkshire housing and the number of movers continuing to rise over the years who knows what the future will hold? All we can hope is that this exodus from London to Yorkshire will bring happiness and prosperity to all involved.