Here at i-Yorkshire, we're really passionate about all things Yorkshire, and we know that you are too. There's just something special about God's Own County, and the diverse people that call the region home. Maybe it's something in the water!
County pride is something that runs deep, and it is something that we all shout about at any chance we get. We know that it's the Yorkshiremen and women that form the backbone of our county, and that our set of Yorkshire values of hard work, pride and determination mean that everything we touch turns to gold.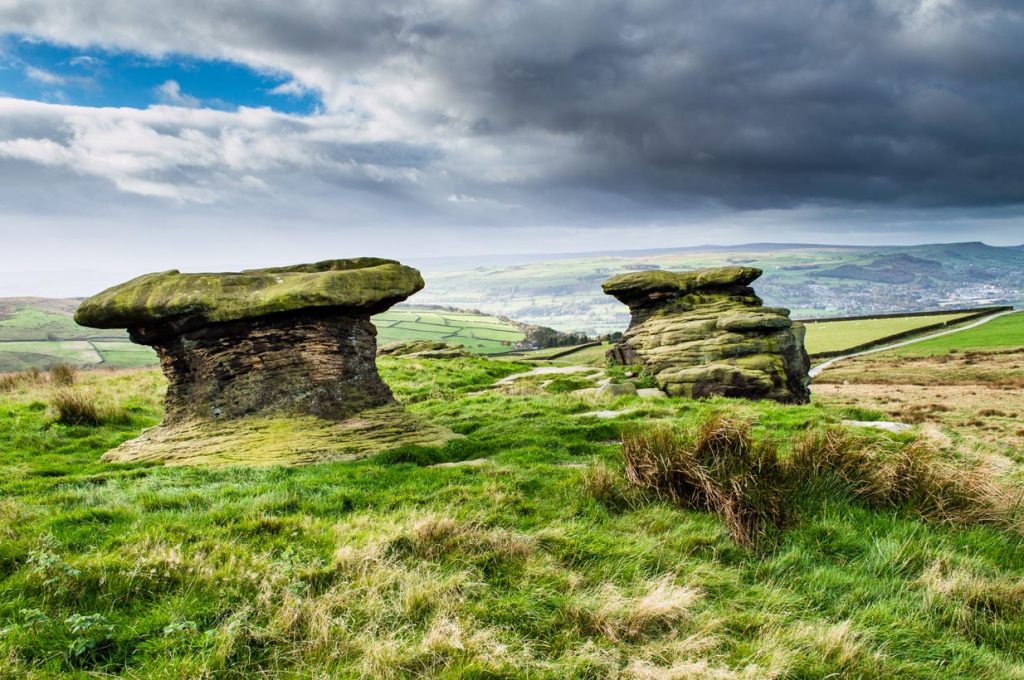 This is especially prevalent in business. Yorkshire was the birthplace of Marks and Spencer, Yorkshire Tea and Tetley, all of which have risen to dominate the UK market as benchmarks of high quality and reliability. Although these are some of the bigger and more recognisable brands, you'll likely find the same Yorkshire quality from any business that boasts its proud Yorkshire roots. We also know that Yorkshiremen and women will always trust a Yorkshire brand over any other – it's a sense of confidence and knowing that we will be buying a quality product, made with the same care and attention that is demanded of the Yorkshire work ethic.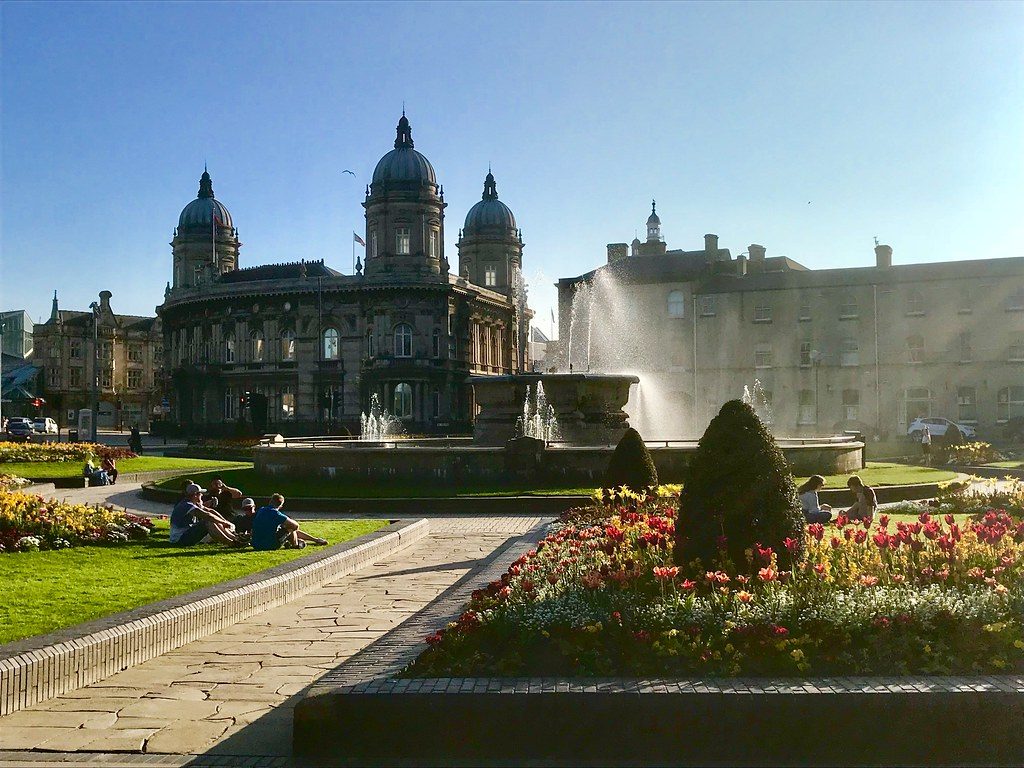 With that in mind, we're very excited to announce that we will be partnering with and supporting honest local brands that we love. We want to promote and share with you all of our favourite Yorkshire produce, and explore the history and culture that makes these brands so great.
We'd love to hear your opinion on your favourite brands, too.
Because if it's not from Yorkshire, it's probably Sh*te!