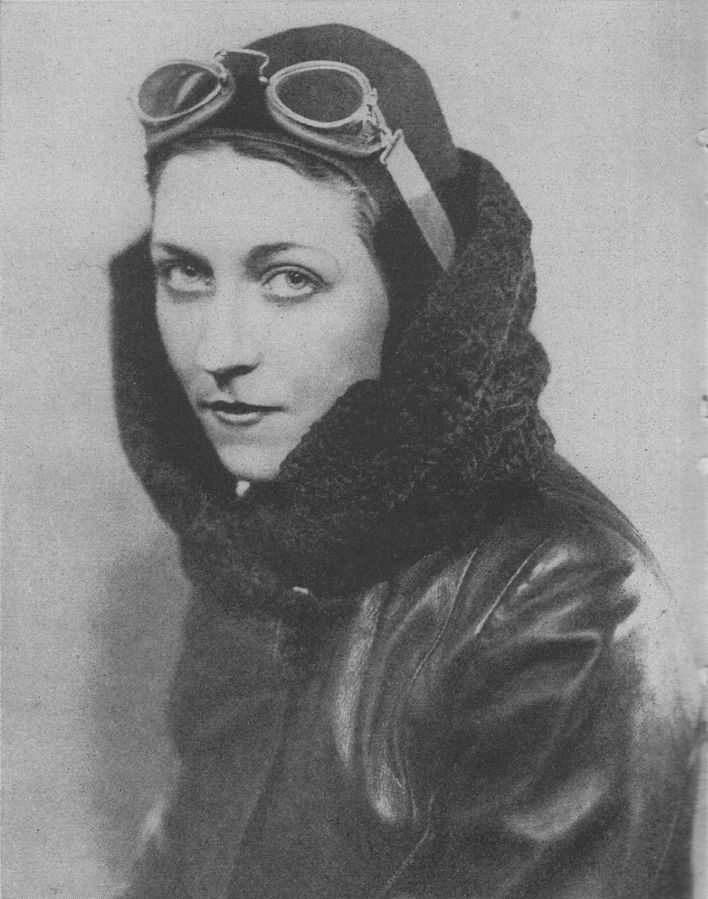 Amy Johnson was a pioneering Yorkshire pilot who was the first woman to fly solo from London to Australia along with many more accolades and records under her belt. Read about her interesting life and strange death.
---
Early Life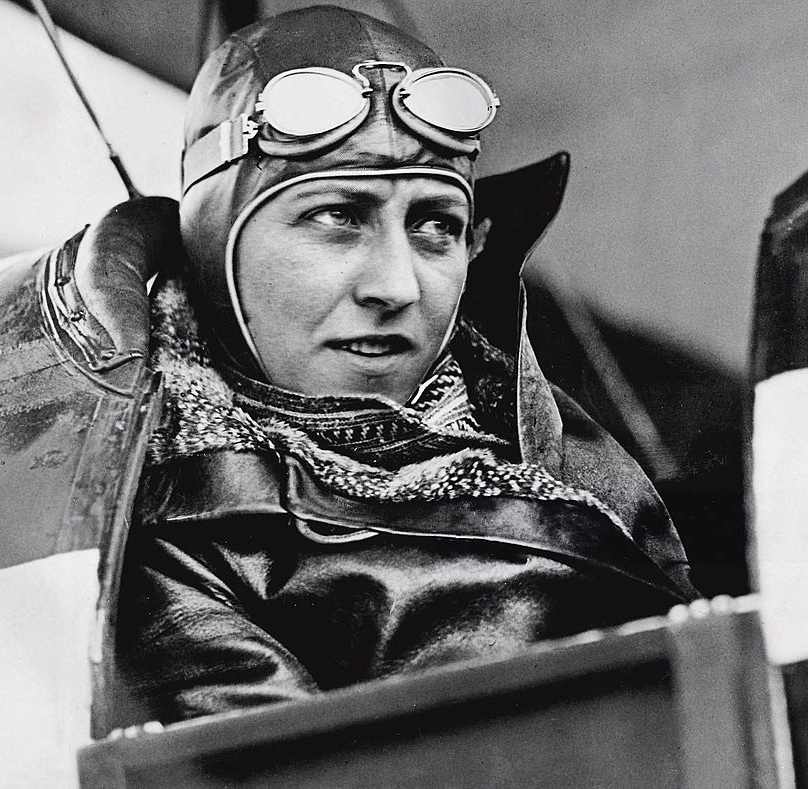 Amy Johnson was born in 1903 in Kingston upon hull, to a family with a fishing background and heritage. However one of her grandfathers, William Hodge was once a mayor of Hull. She was the eldest of three sisters. She started her major education at the Boulevard Municipal secondary school, which is now known as the Sirius Academy West. After graduating she moved on to learn Economics at the university of Sheffield graduating with a bachelors of arts degree in Economics. After graduating completely from education she took up the position as a secretary to a solicitor. Yet this didn't seem the right thing for her so she was introduced to flying as a hobby. From this she gained her aviators certificate on the 28th of January and a class A pilots license by the 6th of July both completed under the tutelage of Valentine Baker at the London Aeroplane club. In the same year she also became the first British woman to obtain a ground engineers C license. Johnson quickly made inroads into the aviation side of England and became a friend and collaborator of Fred Slingsby, who helped found Yorkshire gliding club and created Slingsby aviation which became north Yorkshire's most famous glider manufacturer.
---
Aviation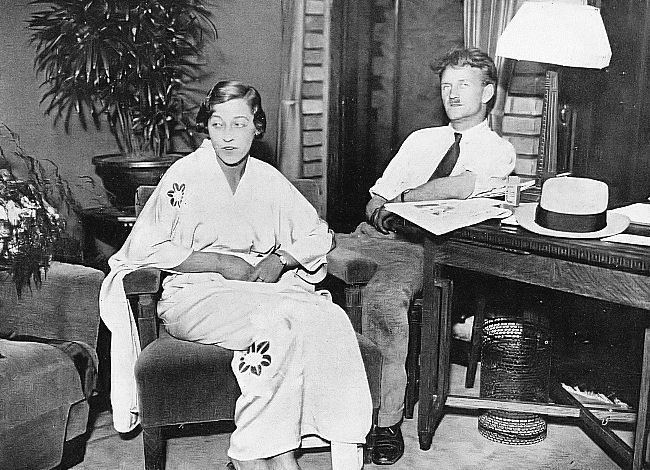 Making more inroads into her new-found love for aviation Johnson was able to purchase her first plane with support from her father. Allowing her to be able to afford the purchase of a second hand Gipsy Moth plane and named it Jason in honour of her fathers business trademark. Johnson first rose to worldwide recognition in 1930. After she became the first woman to fly solo from England to Australia. Leaving Croydon Airport on the 5th of May and landing at Darwin in Australia on the 25th of May, after an incredible 11 thousand miles. Due to this achievement she received the Harmon trophy as well as a CBE in recognition of this feat. After damage to her plane, Johnson purchased a new plane that she named Jason 2. The first Jason, the one that she completed the Britain to Australia flight with, is now on permanent display in the science museum in london. The Jason 2 also became a record setting aircraft. In July 1931 Johnson and co-pilot Jack Humfreys became the first people to fly from London to Moscow in one day. Completing the 1760 miles in around 21 hours. From Moscow they continued across the Siberian wastes and landed in Tokyo setting another record with their time from Britain to Japan being only eight days overall. In 1932 Johnson married the Scottish pilot Jim Mollison who proposed to her during a flight together. Just eight hours after they had first met. That July Johnson set a solo record for the flight from London to Cape Town breaking her new husband's previous record on the run. In July of 1933 Johnson and Mollison both flew the Seafarer a larger plane, non stop from South Wales to Brooklyn New York. This was an attempt to achieve a record distance flying nonstop from New York to Baghdad. However, the pair had to conduct a crash landing on approach into New York. The pair landed in a drainage ditch. Both survived only suffering cuts and gashes and after recovering received a jubilous welcome with a ticker tape parade down wall street. Her final record breaking flight started from Gravesend airport and finished in South Africa in 1936. In the same year she was awarded the gold medal of the Royal Aero Club.
---
War and disappearance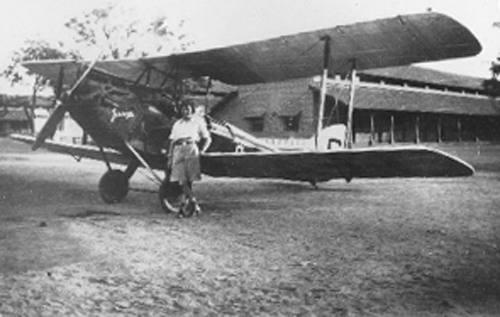 She found work after being a secretary, diverging more into her passion, working flying with Portsmouth, Southsea and Isle of Wight aviation company. She helped train AA battery operators and the searchlight crews on moving targets until being made redundant in march 1940 as the start of war occurred and the majority of the equipment was needed to be drafted into the war effort. Within two months she joined the Air transport Auxiliary for the war effort. In her new position she transported aircraft across the country from airfield to airfield as was needed and she rose to first officer under the command of her friend Pauline Gower. On the 5th of January 1941, whilst flying an Airspeed Oxford for the ATA Johnson went off course in adverse weather conditions and apparently out of fuel she had to bail out of the aircraft into the thames. However, in 1999 there were theories and reports that her death may have been due to friendly fire as a man from Sussex claimed to have shot her aircraft down when she failed to give correct identification codes twice during the flight. Either Way after bailing into the Thames a convoy spotted Johnson's parachute coming down and saw her alive in the water calling for help. The crew of one of the vessels threw ropes to Johnson but she was unable to reach them and was lost under the ship with some claiming she was sucked into the propellers. Regardless, her death or disappearance is a mystery and a memorial service was held for Johnson in a church on Trafalgar square on the 14th of January 1941.
---
Why not treat yourself to a T-shirt from our Great store
Many great T-shirts and designs only on Yorkshiretshirts.com