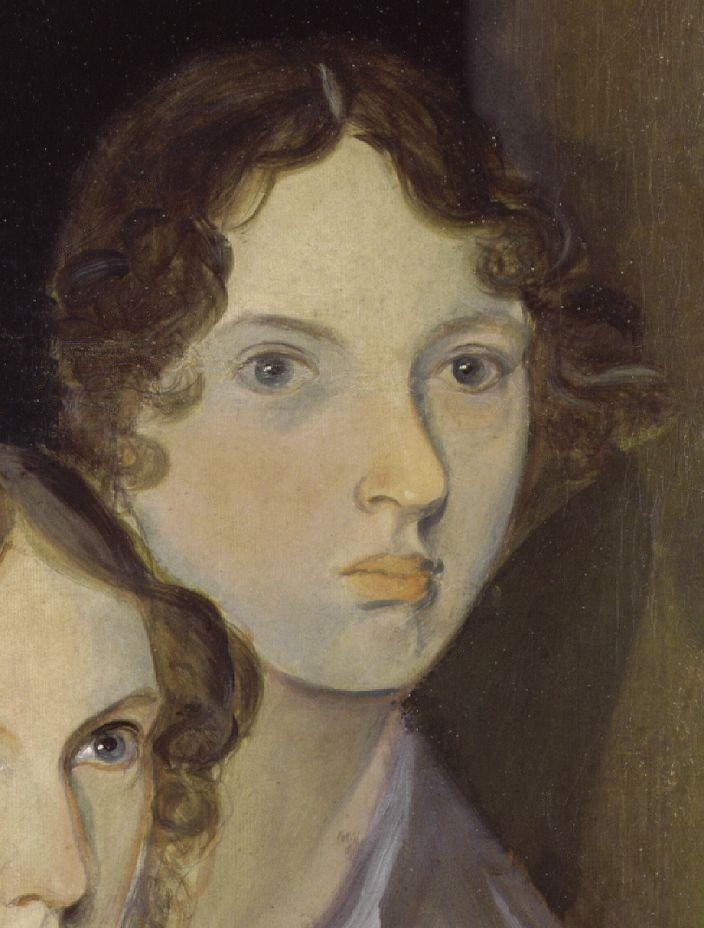 "Emily" , a soon to be released film set and filmed in glorious Yorkshire. Is a biographical film about the famous Yorkshire woman Emily Bronte. Join us as we explore more about this extraordinary woman.
---
Early Life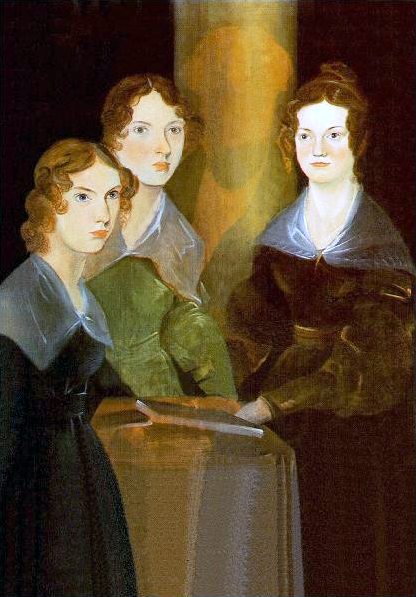 Emily Bronte was born on the 30th of July 1818. Initially she lived with her family in Thornton on the outskirts of Bradford. Emily was the second youngest of six siblings, being related to the famous novelists Charlotte Bronte and Anne Bronte. After the birth of Emily's younger sister Anne, the family moved to Haworth.
At the age of six Emily joined her three eldest sisters, Maria, Elizabeth, and Charlotte at the Clergy Daughters' School. However, a typhoid epidemic swept the school leading to Maria and Elizabeth becoming ill. Maria was sent home where she later died, with Elizabeth dying shortly thereafter. Charlotte claimed that the school's poor conditions permanently affected her health and led to the deaths of Maria and Elizabeth. Charlotte and Emily were removed from the school. In response to the deaths of the older siblings.
Emily started writing stories alongside her sisters Charlotte and Anne. At seventeen Emily began to attend the Roe Head Girls' School, where her sister Charlotte was a teacher. However, Emily suffered from great homesickness and Charlotte feared for her health. Consequently Emily returned home and Anne took her place at the school. It was at this time the girls had decided on their vision to open a small school of their own.
---
Professional Development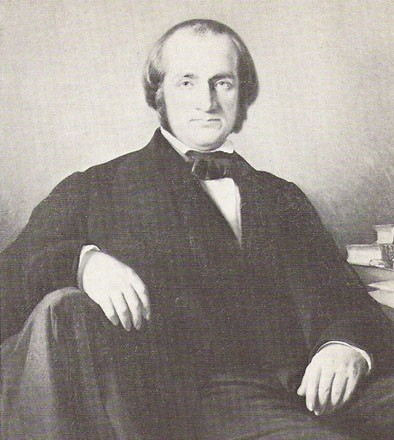 Emily became a teacher at Law Hill School in Halifax in September 1838. Although she was twenty. Her fragile health soon broke under the stress of a 17 hour work day. She soon returned home after nearly a year. On her return to Haworth she took up the domestic chores of the household. Whilst not neglecting her studies. By teaching herself German and practicing the piano.
In 1842 Emily accompanied Charlotte to the Girls' Academy run by Constantin Heger, in Brussels Belgium. They intended to perfect their French and German before opening their school. However, Emily's homesickness stuck once again and she was uncomfortable in Brussels, refusing to wear Belgian fashions. This impressed Heger with her strength of character and stubborn tenacity of will. By the end of their first term they had become so confident with their French that Madame Heger proposed an offer. That they both stay another half-year. Madame Heger added to this offer. Stating she would dismiss the English master so that one of them could take his place. At this point Emily had become a competent pianist and teacher. It was suggested to Emily that she stay, to become a music teacher.
However, the illness and sudden death of their Aunt drove them both to return to Haworth. In 1844 Emily and Charlotte attempted to fulfil their dreams and tried to open a school in their house. The inability to attract students to the rural area demolished their plans.
---
Literature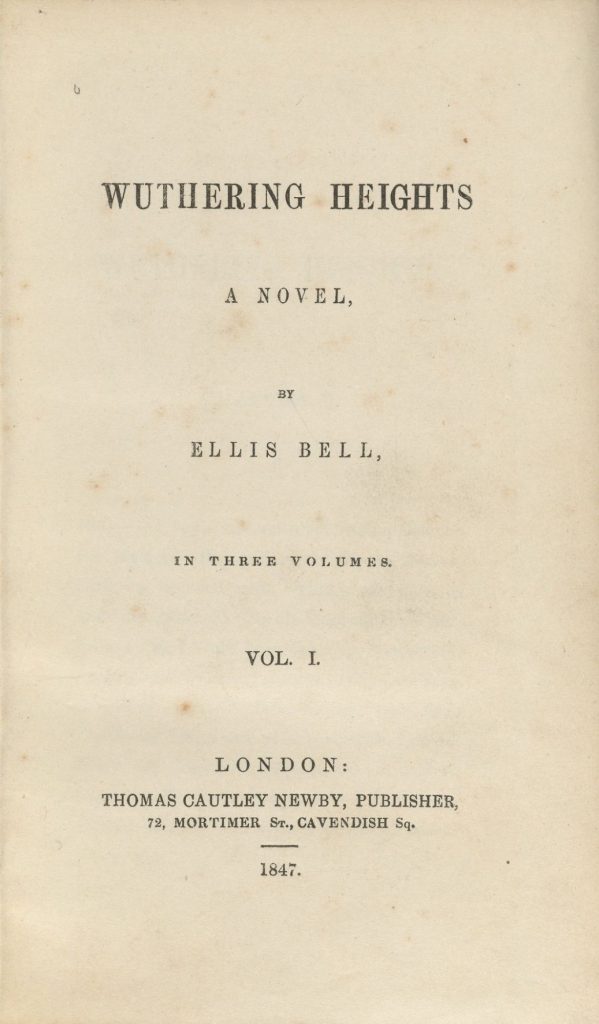 In 1844, Emily began compiling all of her poems into two notebooks. Charlotte discovered these notebooks in 1845 and insisted to Emily that they should be published. Emily at first refused, hurt by the invasion of privacy. Yet felt at ease upon the realization that Charlotte herself had also been writing poems in secret. In 1846, the sisters' poems were published in one volume. Known as "Poems by Currer, Ellis, and Acton Bell". The Bronte sisters had adopted pseudonyms to write in secret. Preserving the first letters of their names: Charlotte was "Currer Bell", Emily was "Ellis Bell" and Anne was "Acton Bell". 
Emily Bronte's magnum opus Wuthering Heights was first published in London in 1847. Emily's real name didn't feature on the book until 1850. The violence and passion of the book led the Victorian public, and many reviewers, to believe it had been written by a man. Even though the novel received mixed reviews when it first came out. Society often condemned its portrayals. Regardless the book subsequently became an English literary classic. Emily never knew the extent of the fame she garnered with her novel. As her death followed only the year after its publication, aged 30.
---
Death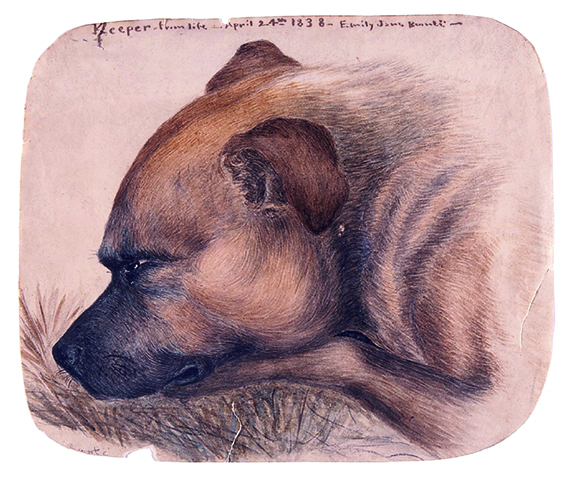 The harsh climate and unsanitary conditions further deteriorated Emily's health. With water run off from the church graveyard contaminating the potable supply. Her brother Branwell died suddenly in 1848. At his funeral service Emily caught a severe cold that quickly developed into tuberculosis. She was steadfast in rejecting medical help and on the 19th of December 1848 she was worse. Only able to speak in whispers and gasps, she finally requested a doctor. However, it was too late. With Charlotte claiming she had died with her faithful dog Keeper laying at the side of her bed. The family vault in Howarth became her final resting place.
---